Visit our sister websites
Main image: Inverness riverside and old bridge in 1959. © James S. Nairn/Scottish Highlander Photo Archive
Line drawing: Bank Street, Inverness in 1928. © Gordon Lynn
With acknowledgements to Andrew Chalmers, Andrew Paterson Collection; Roderick MacLean Postcard Collection;
Andrew O'Connor, The North Magazine; Mandi Munro, Highland Memorial Inscriptions; Aithne Barron; Tony Smith;
Dave Conner; Scottish Highlander Photo Archive.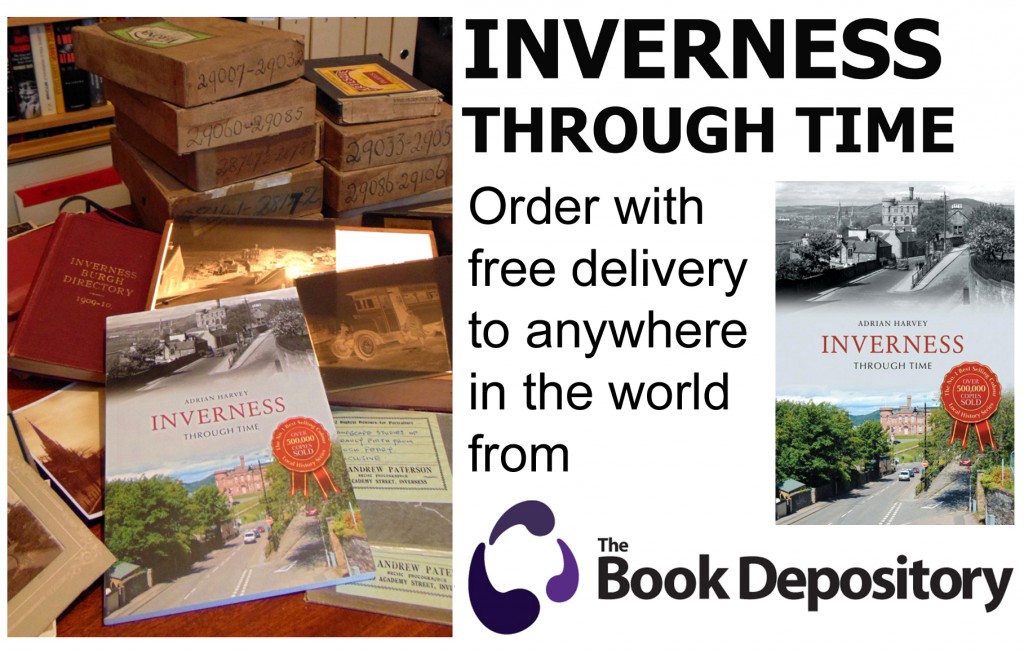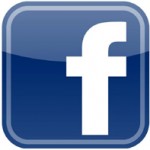 Copyright © 2015-2023 Hargus Ltd., all rights reserved.